Energy Healer Steve gives a free remote energy healing video demo.
This video has been encoded with healing energy designed to refresh/recharge your body, mind, and spirit. If you have pain whether physical or emotional and would like to receive the healing energy simply close your eyes and focus lightly on the pain. It would also be helpful to rate your pain level from 1-10, 10 being the highest pain level. You may notice some improvement after the demo. Please share your experience afterwards and if your pain level/number is lower in the reply box below. If you need more help contact Steve at 702-768-1804 or SCL555@cox.net .
Some of the Benefits of Energy Healing Include:
Creates deep relaxation and aids the body to release stress and tension,
It accelerates the body's self-healing abilities,
Aids better sleep,
Normalizes blood pressure
Can help with acute (injuries) and chronic problems (asthma, eczema, headaches, etc.) and aides the breaking of addictions,
Helps relieve pain,
Removes energy blockages, adjusts the energy flow of the endocrine system bringing the body into balance and harmony,
Assists the body in cleansing itself from toxins,
Reduces some of the side effects of drugs and helps the body to recover from drug therapy after surgery and chemotherapy,
Supports the immune system,
Increases vitality and postpones the aging process,
Raises the vibrational frequency of the body,
Helps spiritual growth and emotional clearing
When we are relaxed and stress-free, we are able to restore our natural ability to heal. When a person is in good health, regular energy healing therapy will increase the bodies built-in defenses. This will manifest itself as confidence and outward harmony in dealing with everyday events. The person will gain a positive outlook on life.
Energy healing will also provide the additional energy required to recover from illness.
An energy healing session can induce an extremely comfortable state of being that can bring alteration in the clients consciousness.
Energy Healing can be used also as complementary therapy, because it is truly a complementary care. It complements and enhances the health care the patient receives in the hospital or from other health care providers.
Energy healing complements Eastern and Western medicine and everybody can benefit from it. It is beneficial to the health of woman (even pregnant), men, children and it is also excellent to be used on animals (dogs, cats, horses), plants, water, etc.
Energy healing energy is a tool for use at any moment, any time, any where for on-the-spot stress release, pain relief and quick energy.
Health Blessings
Energy Healer Steve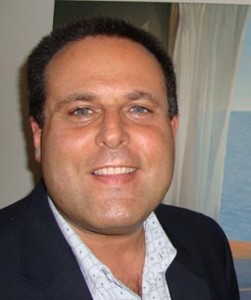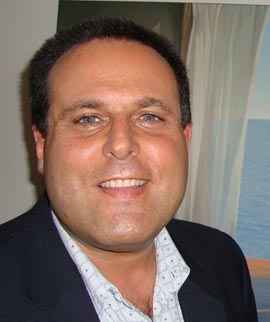 To experience the benefits of remote energy healing book your healing session here now: